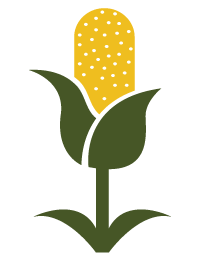 Our Crops
Our crops are the the best around.
Our crop team employs modern, proven farming practices that have strong scientific validation and that allow us to responsibly utilize the potential of our land.
Crops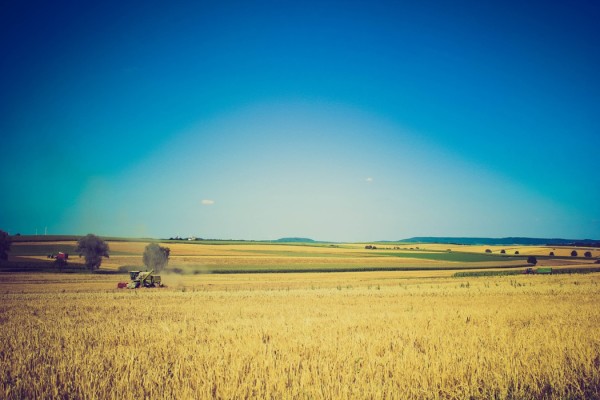 Forages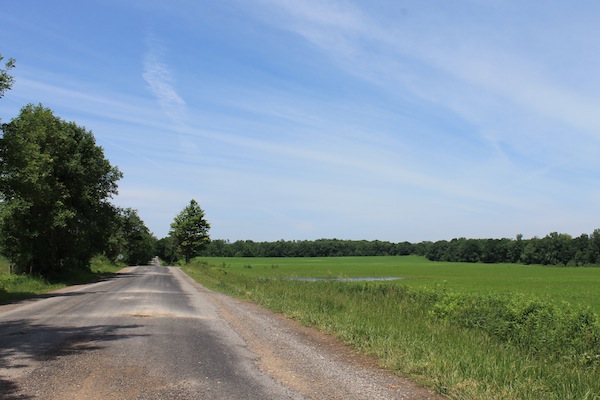 Sustainability
We work to develop smarter, more sustainable agricultural practices. We understand our responsibility to the land and our neighbors. We strive to be good stewards of the land for generations.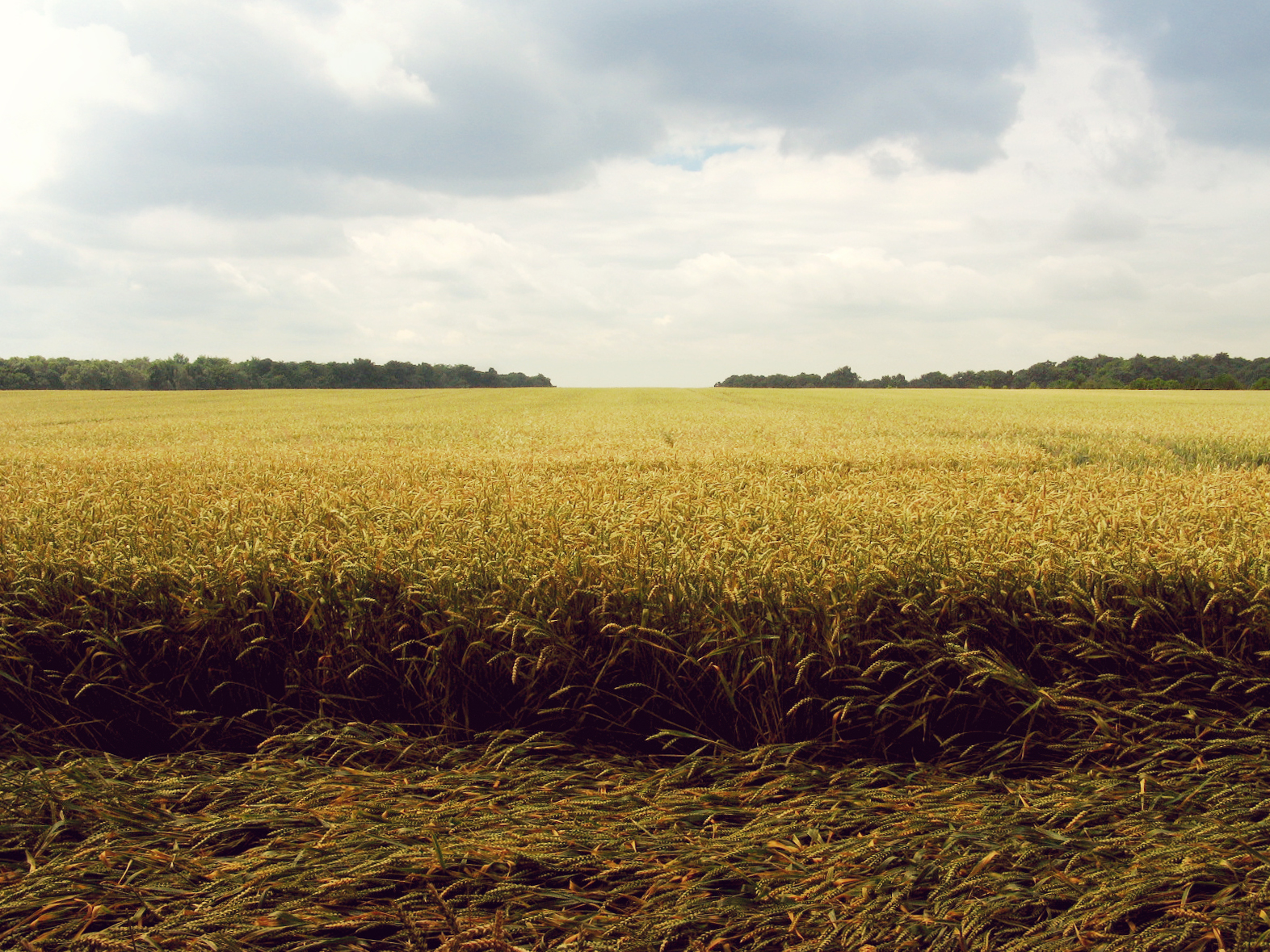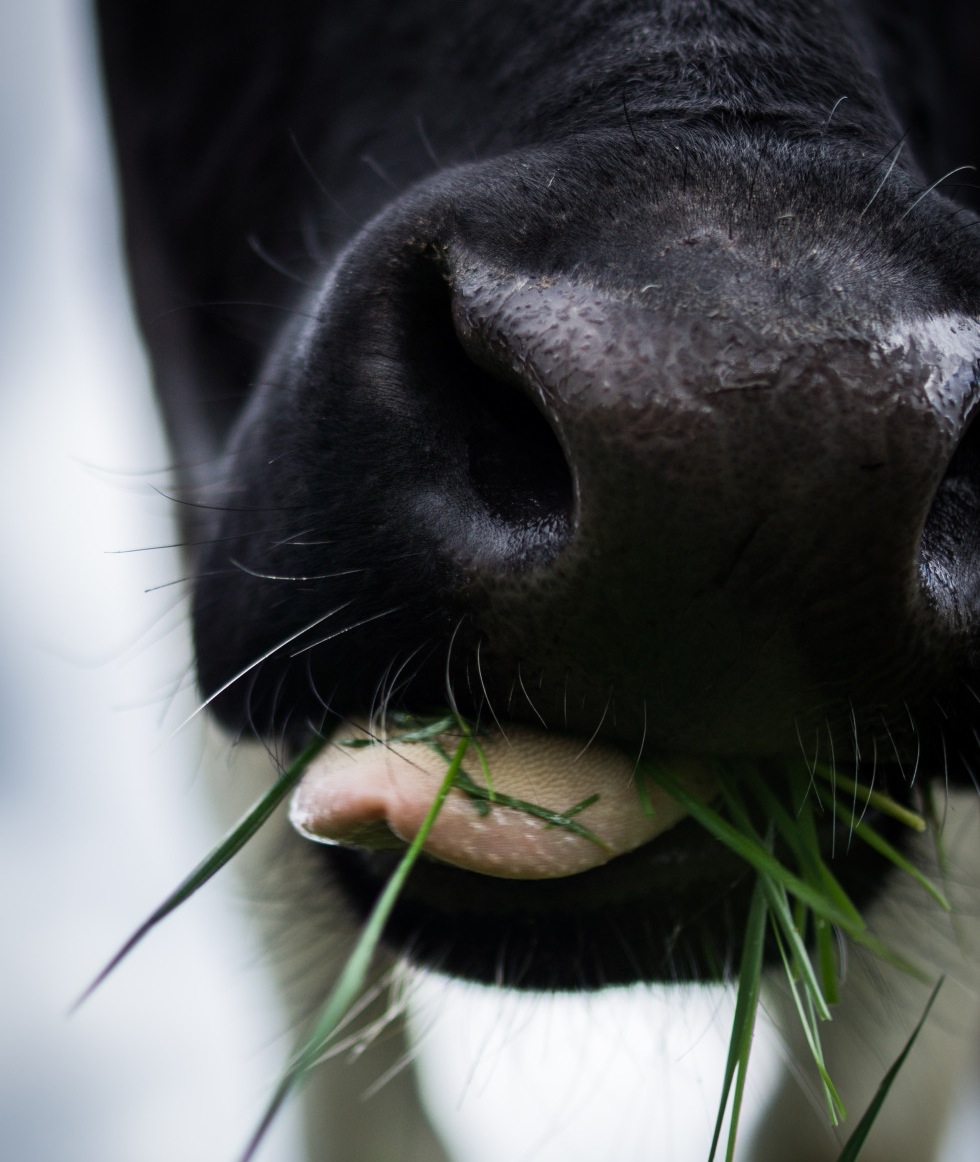 Traceability
We grow our cows feed to provide the best ration for our herd.